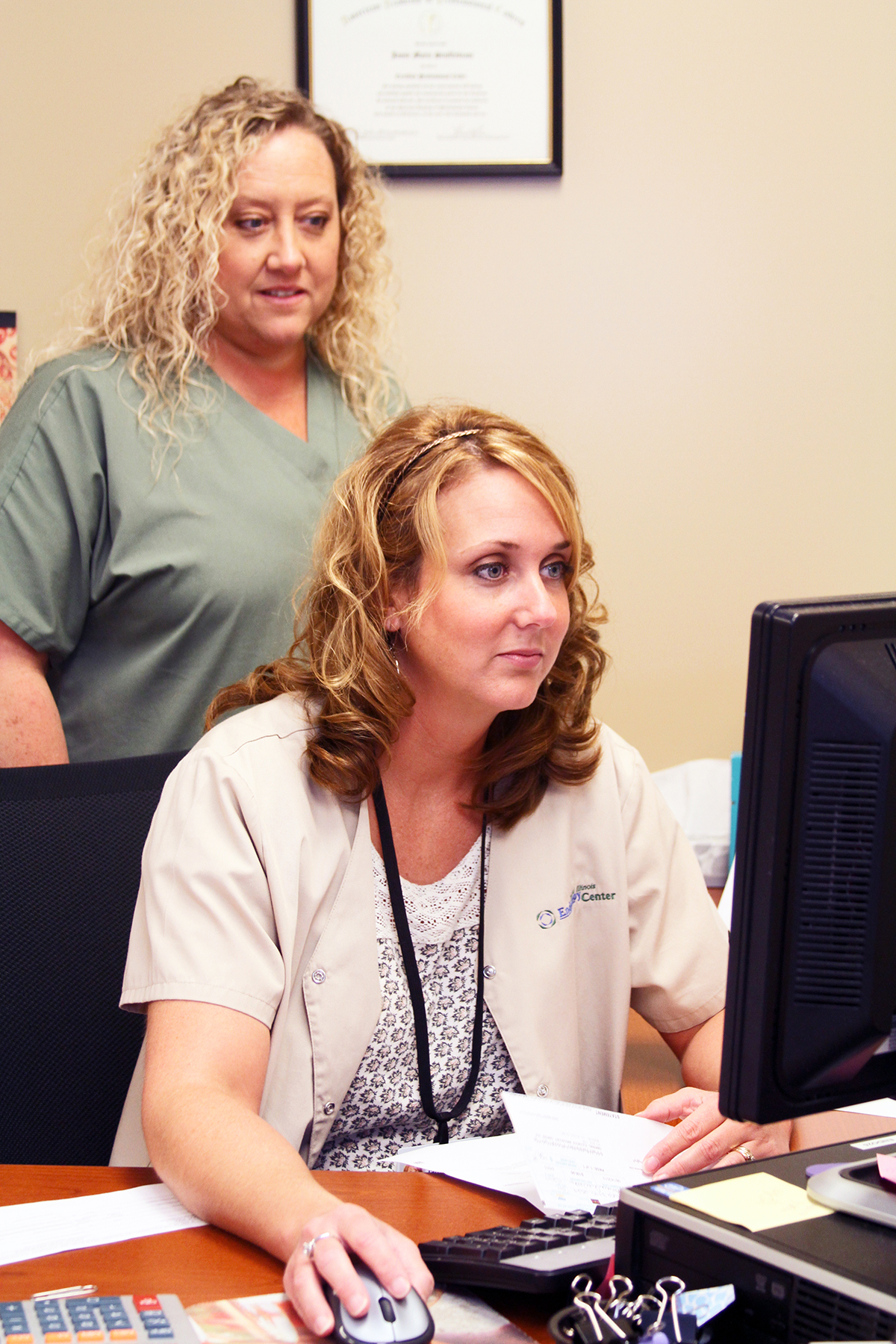 The services at Central Illinois Endoscopy Center are covered by most insurance plans, and we are a participating provider in Medicaid and Medicare.
Will Medicare cover my Colonoscopy?
Starting January 1, 2011, Medicare no longer charges co-payments and will waive the deductible for a screening Colonoscopy that meets Medicare Part B guidelines. Medicare Part B only allows colonoscopies once every 10 years (high risk every 2 years) or 4 years after a previous Flexible Sigmoidoscopy.
At what age will Medicare cover my Colonoscopy?
The Centers for Medicare & Medicaid Services (CMS) has expanded colorectal cancer screening coverage as part of its finalized 2023 Physician Fee Schedule released Nov. 1. Two things to know about CMS' final ruling on colorectal cancer screenings:
CMS is expanding Medicare coverage for certain colorectal cancer screening tests by reducing the minimum age payment and coverage limitation from age 50 to 45.
CMS is expanding the regulatory definition of colorectal cancer screening tests to include a complete colorectal cancer screening, where a follow-up colonoscopy screening after a Medicare-covered noninvasive stool-based colorectal cancer screening test comes back positive. For most beneficiaries, cost sharing will not apply for either the initial stool-based test or the follow-on colonoscopy.
Will my private insurance cover my Colonoscopy?
Please check with your insurance provider prior to your visit. Co-pays and deductibles are expected at time of service, and you are financially responsible for any charges not covered by your insurance. If you have any questions, please talk to our office staff prior to your appointment.
What if I will be paying out of pocket?
We also offer a cash-pay option for patients who don't have insurance or would prefer to pay for their procedure directly. For more information, please contact a Billing Representative at (309) 495-1156.
Where can I get procedure forms?
You may complete your Procedure Form(s) by downloading and printing them from our website.
What is the difference between a screening (routine) colonoscopy and diagnostic colonoscopy?
A screening colonoscopy, or preventative colonoscopy, is a procedure performed when there are no symptoms. A screening colonoscopy is performed generally at age 50 or over or if family/personal history of colon polyps or colon cancer.
If you are seeing a doctor for a GI related issue (blood in stool, diarrhea, etc.) and are being scheduled for a procedure, most likely you are not having a screening colonoscopy. Even though you may suspect that the bleeding is due to hemorrhoids, that is not always the case and would not be considered a screening colonoscopy.
A diagnostic colonoscopy is performed as a result of an abnormal sign, symptoms, or findings.
Positive hemoccult, Cologuard test (positive or negative), are considered screening tests, so your procedure would be considered a diagnostic procedure.
How would my insurance benefits change depending on which procedure I need?
A screening colonoscopy can be covered by your insurance company or other sources—sometimes covered at 100% no deductible even with a Schedule A and B plan under federal guidelines. It's important that you check with your insurance and understand your benefits to verify you have coverage for a screening colonoscopy.
Remember to find out how often your insurance plan covers a screening colonoscopy—some plans only cover 1 every 10 years. It is important that you verify your own benefits. We are only pre-authorizing a procedure, not verifying your benefits.
What about insurance coverage for more intensive procedures?
High-risk procedures (diagnostic or surveillance colonoscopies) are performed for patients with a history of polyps and are done every 3-5 years. Some insurance companies will cover these as high-risk screenings. Not all insurance companies have to follow government guidelines.
While coverages and coverage levels vary based on the plan, diagnostic and surveillance colonoscopies almost always apply to your deductible and coinsurance.
What if I have a billing question?
If you have a question about your bill or the status of your account, please call Central Illinois Endoscopy Center at (309) 495-1156.