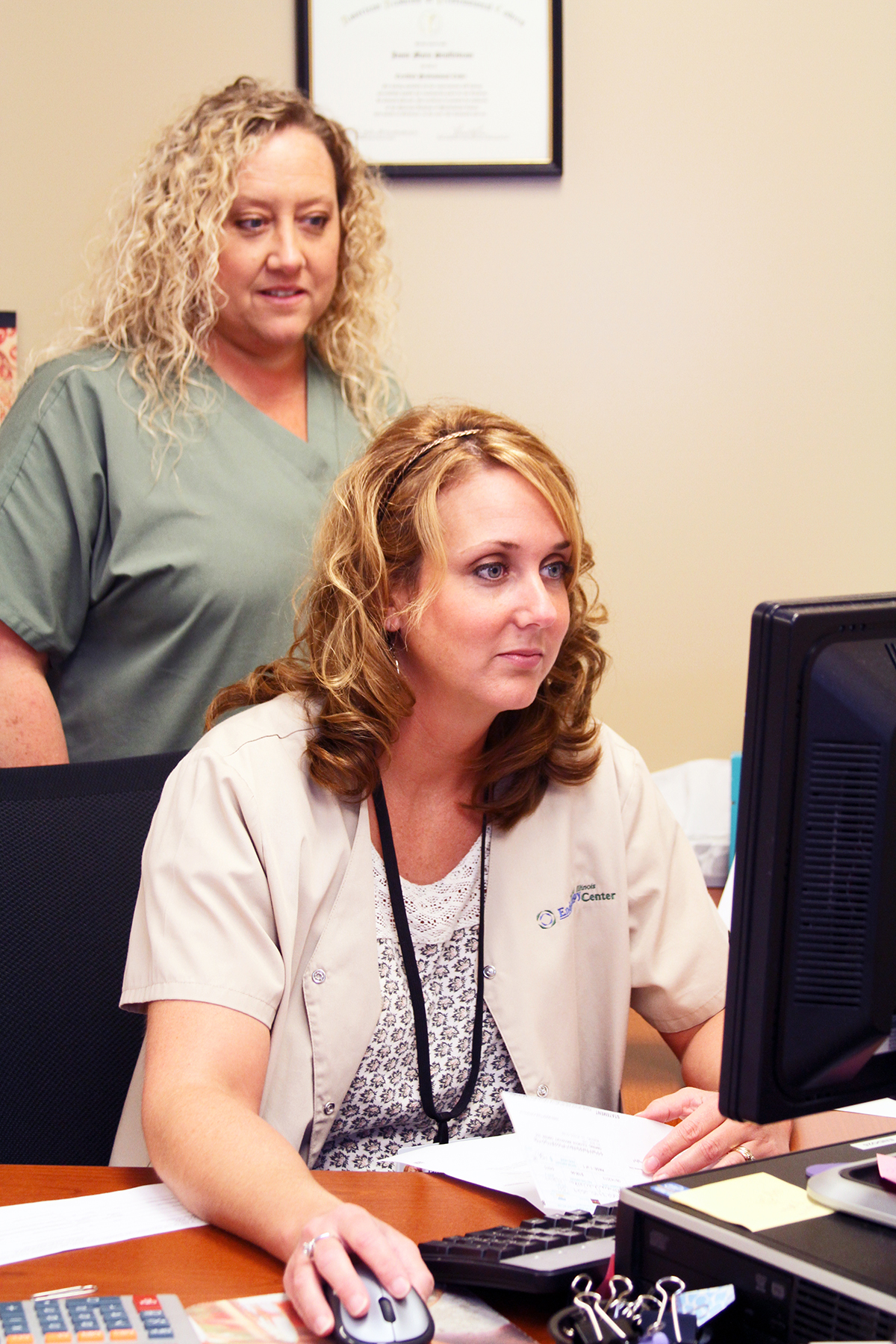 The services at Central Illinois Endoscopy Center are covered by most insurance plans, and we are a participating provider in Medicaid and Medicare.
Will Medicare cover my Colonoscopy?
Starting January 1, 2011, Medicare no longer charges co-payments and will waive the deductible for a screening Colonoscopy that meets Medicare Part B guidelines. Medicare Part B only allows colonoscopies once every 10 years (high risk every 2 years) or 4 years after a previous Flexible Sigmoidoscopy.
Will my private insurance cover my Colonoscopy?
Please check with your insurance provider prior to your visit. Co-pays and deductibles are expected at time of service, and you are financially responsible for any charges not covered by your insurance. If you have any questions, please talk to our office staff prior to your appointment.
What if I will be paying out of pocket?
We also offer a cash-pay option for patients who don't have insurance or would prefer to pay for their procedure directly. For more information, please contact Jamie at (309) 495-1149 or by contacting us here.
Where can I get procedure forms?
You may complete your Procedure Form(s) by downloading and printing them from our website.
What if I have a billing question?
If you have a question about your bill or the status of your account, please call Central Illinois Endoscopy Center at (309) 495-1149.